The Print
& Framing Co.
A company built on values, family, dedication and a rich history in framing.
In 2013 Cam & Hannah opened a business that primarily focussed on picture framing. Early success saw the company quickly expand into two store fronts. With their passion for design & creativity, it wasn't long before they identified a strong demand for 'point of difference, uniqueness but also simplicity'.
In 2018 they made a decision to invest in the technology & machinery to enable them to follow their dreams & not only cater to the market that they had identified but to offer it with a huge variety of options and at the highest quality Australia wide.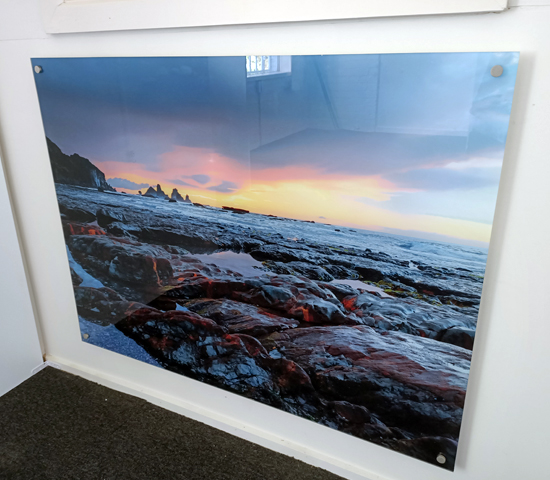 Cameron
Cameron completed his formal years of education abroad through French schooling. He then went on to follow his passion and study graphic design. Despite owning a variety of businesses along his journey his love for design & creativity have always remained his  priority. Time spent in his father's picture framing business, combined with strong family influences have given Cameron a strong work  ethic and a belief in what he does.
Hannah
After completing year 12, Hannah went on to study Interior Design & International Business at the Royal Melbourne Institute of Technology (RMIT). In 2013, with their mutual strong work ethics Hannah and Cam united in both marriage and business together, but not before Hannah had independently owned & operated several successful businesses in the hospitality industry.